ADMISSIONS
Spaces are rapidly filling up for various classes. Contact us today to register your child.
---
Facilities
We make sure to promote positive reinforcement, helping children become confident and self-
sufficient. Therefore, we promote positive behavior and academic excellence daily in the
classroom and by awarding character education certificates to the students.
Our facilities consist of:
Two new shaded playgrounds were designed specifically for KG1 and KG2 age groups.
Spacious classrooms designed and equipped specifically for KG1
A spacious indoor PE room as well as an "Imagination room" where the children get the chance to exercise their imagination and explore various playing areas
A library to enhance children's love for books
Virginia International Private School provides a rich learning environment characterized by the following:
Curriculum and Academic Program:
Well resourced classrooms with smart board technology and access to a wide range of online learning materials to enrich the learning experience.
The latest in textbook resources from America designed to engage your child in an enjoyable and productive manner.
World class native English teachers for the core subjects.
Well managed program development and delivery strategies for classroom lessons.
A rich assortment of learning materials available to all teachers and students.
High quality professional development for teachers to ensure program delivery is maintained at world class levels.
A well stocked library, music rooms, art rooms and gym complete with expertly crafted programs.
Ongoing development of integration of Science, Technology, Engineering, Arts and Music (STEAM) across the academic program with a high degree of coordination across all grade levels.
Extra-Curricular Program:
A wide range of offerings designed for overall development of the child over the course of their learning experience at VIPS.
Individual and group projects created in a student centered model with scope for whole school and community events throughout the school year.
In general, our extracurricular program mirrors our formal academic program in that it is designed to strengthen our commitment to the STEAM programming aimed at high levels of student success in meeting the objectives outlined in our program descriptions (KG and Elementary).
New Building
We are expanding. The new state of the art design incorporates 3 labs, 13 classrooms, a learning hub, a multi-purpose hall & a
semi-Olympic swimming pool.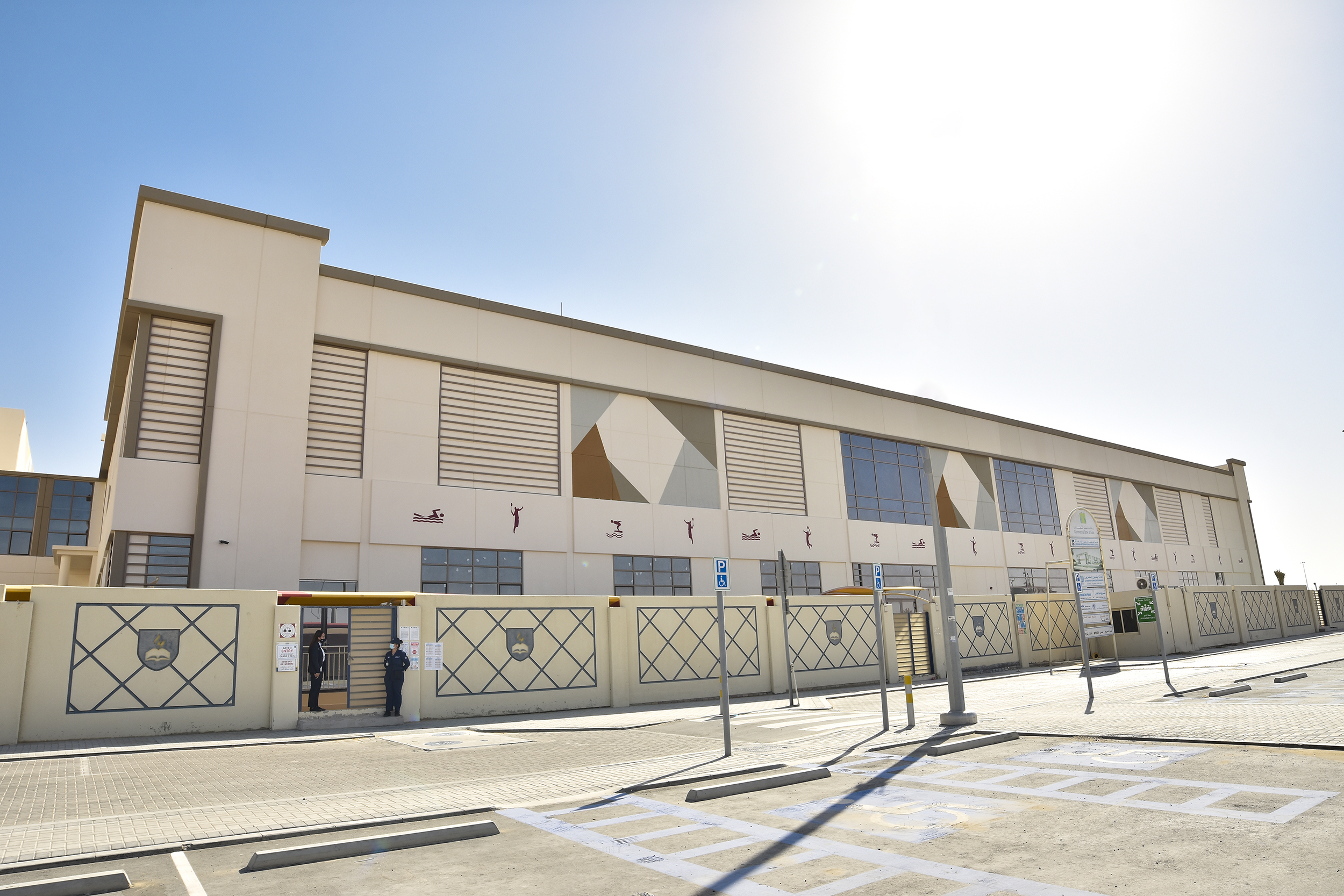 Swimming Pool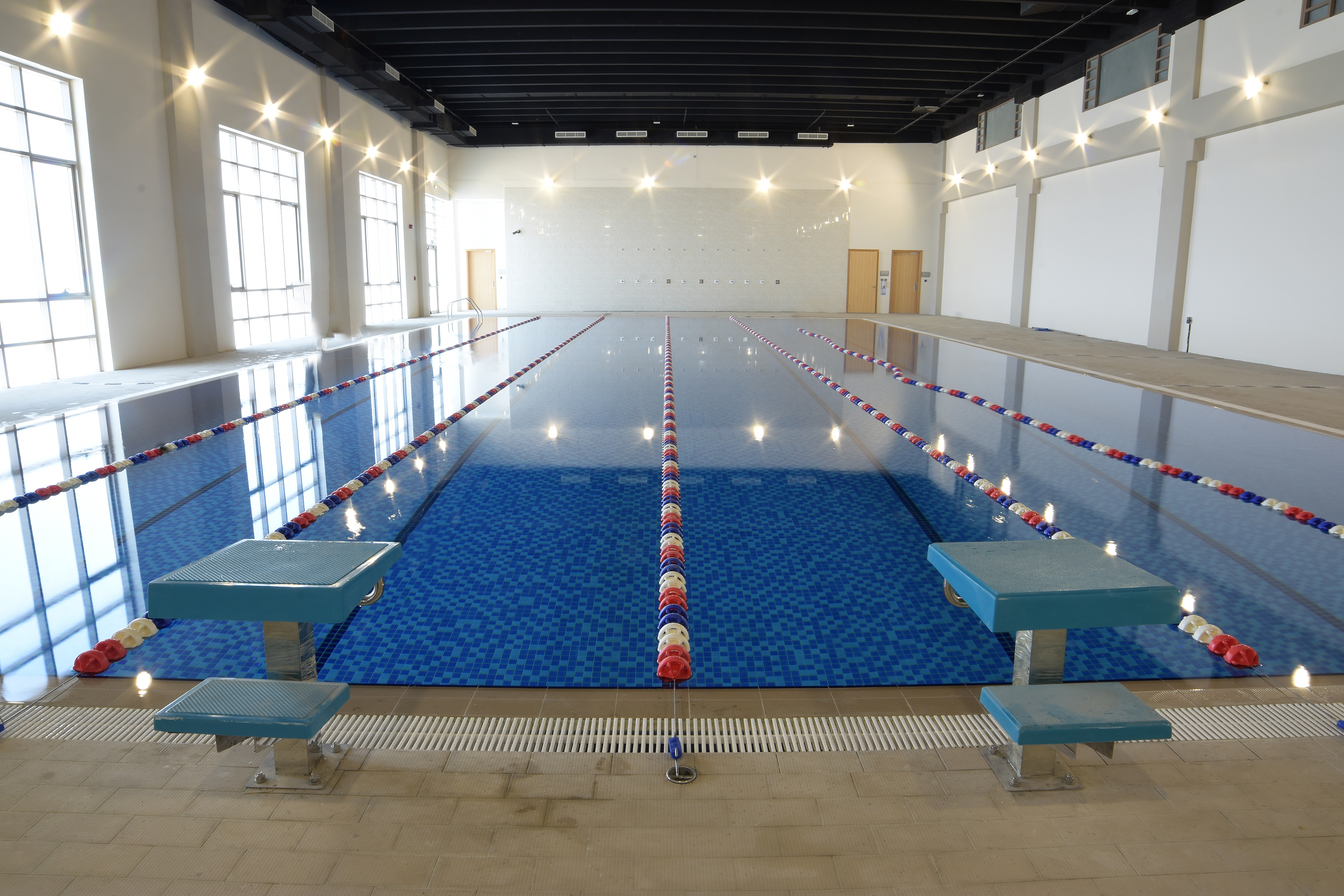 Laboratory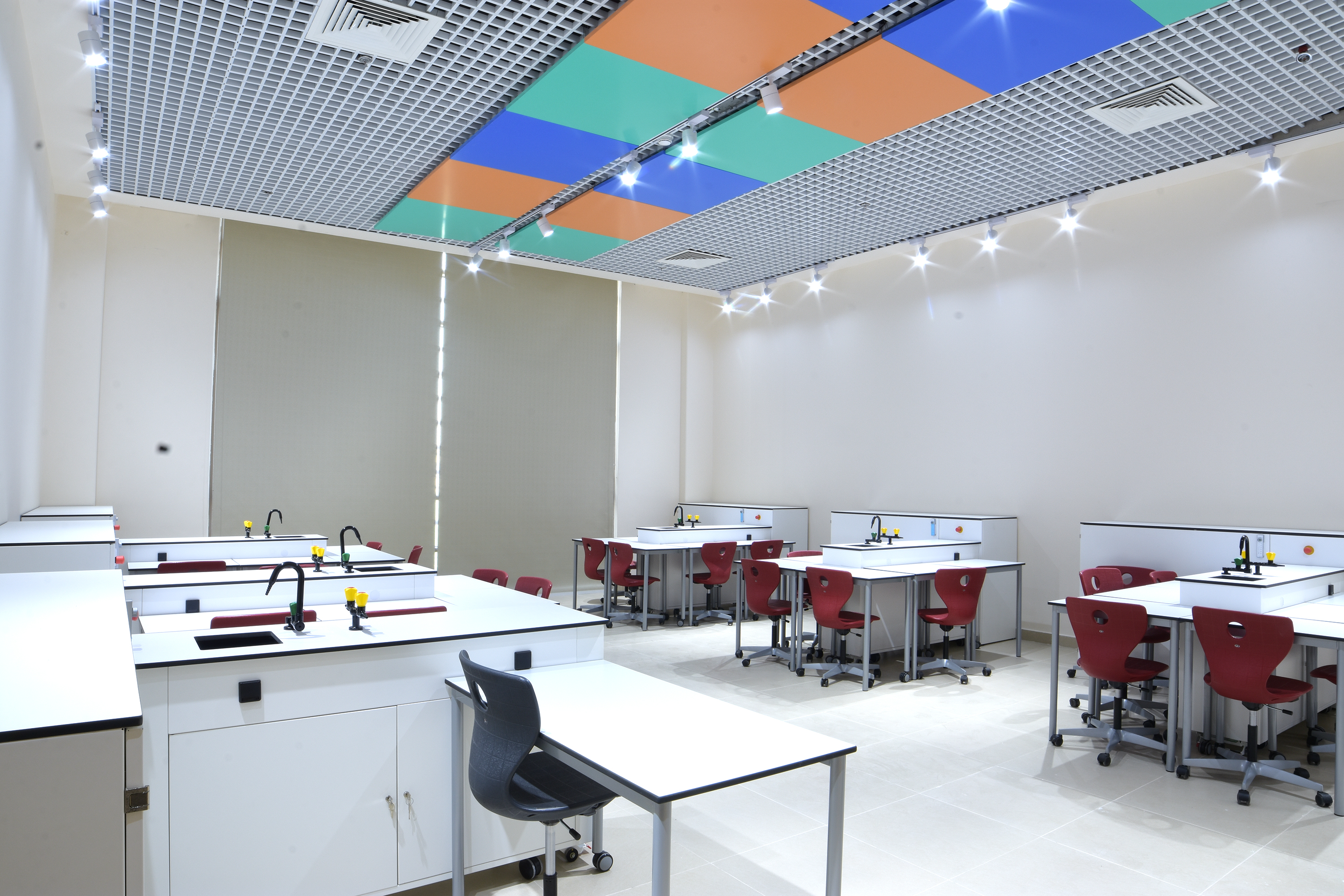 Multi-Purpose Hall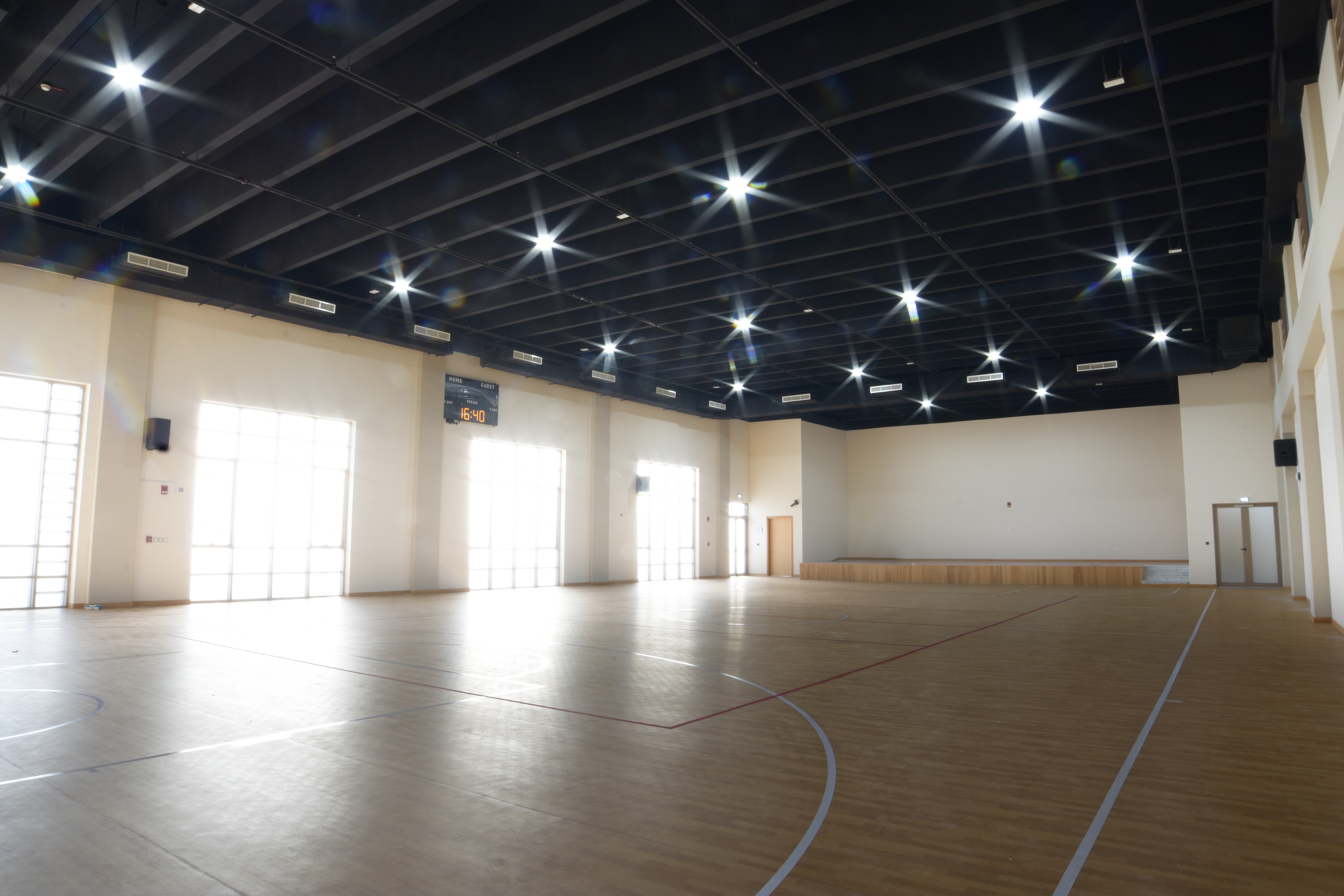 Classroom