ADMISSIONS
Spaces are rapidly filling up for various classes. Contact us today to register your child.
Student Services
The student services in VIPS help if a pupil need information, advice and guidance, or support regarding general non-academic enquiries. We are well equipped with trained staffs to deal with a wide range of enquiries and are a key source of information.
VIPS supports students and addresses behavioral and emotional concerns that affect their learning by regularly conducting meetings with students. The counselor also conducts workshops, and meets with parents to provide support.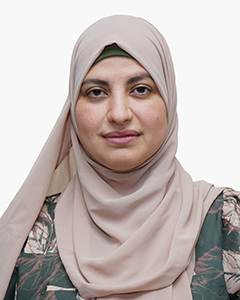 Dimah Ahmad
Social Worker
• Behavior Issues
• Child Protection
• Parent Contact for repeat offenses
• Attendance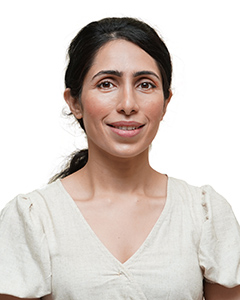 Uzma Khan
Special Education Needs
• Special Needs Students
• Students with Medical Needs
• Liaise with school clinic
Library (temporarily closed)
---

(Temporarily closed due to pandemic) The school library at VIPS has got a good collection of selected books for students. Book Selection is mainly based on the recommendations of teachers …
KNOW MORE..
Canteen (temporarily closed)
---

The school canteen serves fresh, wholesome food & snacks, keeping the Health of the students in mind. The quality is checked regularly by the concerned authority. The food is cooked, …

Download Menu

Pricing
KNOW MORE