ADMISSIONS
Spaces are rapidly filling up for various classes. Contact us today to register your child.
---
Faculty
We have specialist teachers for Arabic, Islamic, Music and P.E., as well as homeroom KG
teachers all working together to support and expand children's learning helping them nurture
strong relationships and friendships, which are the cornerstone of quality education.
SENIOR LEADERSHIP TEAM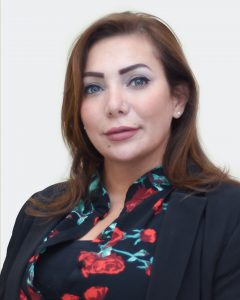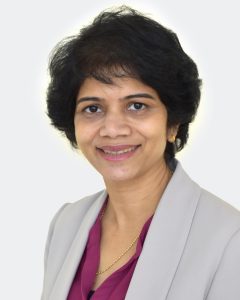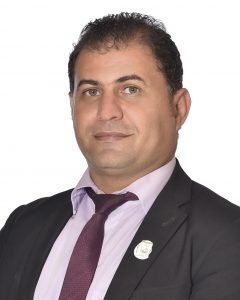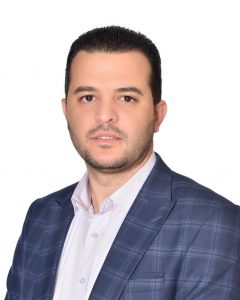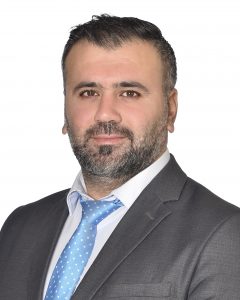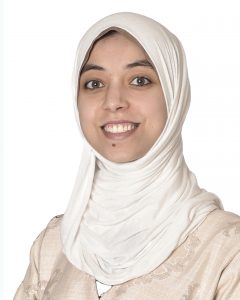 ADMINISTRATION NON-ACADEMIC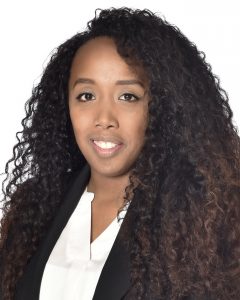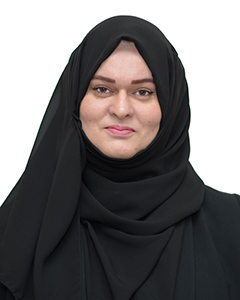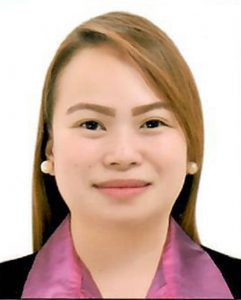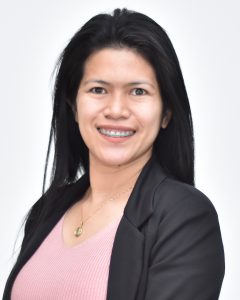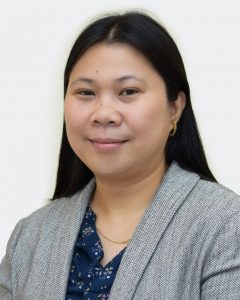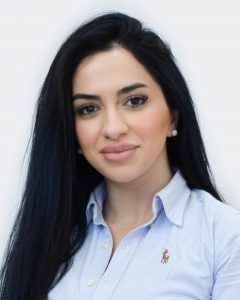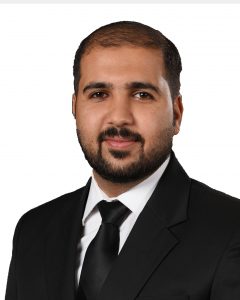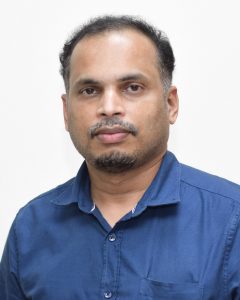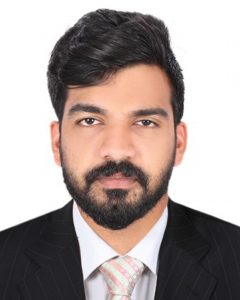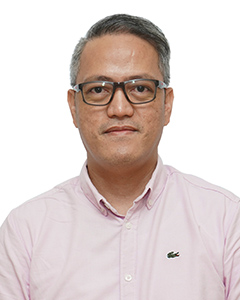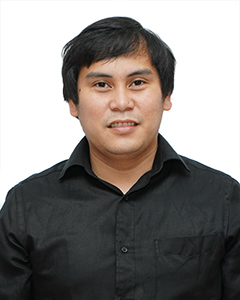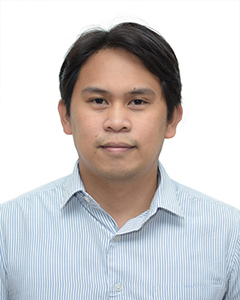 NURSES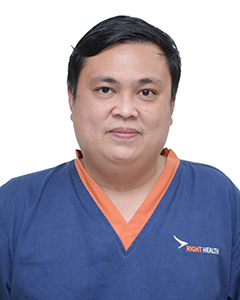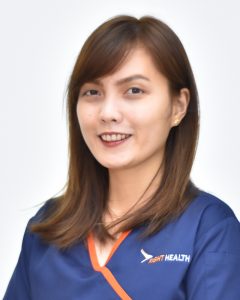 ADMINISTRATION ACADEMIC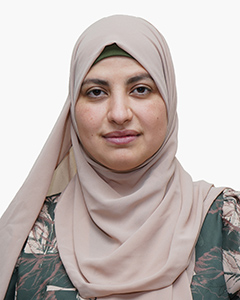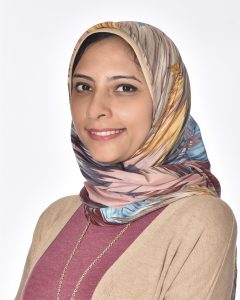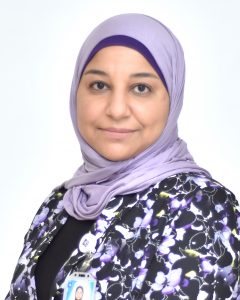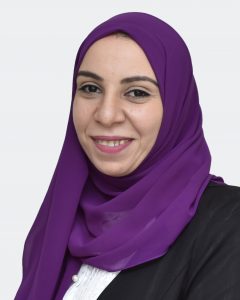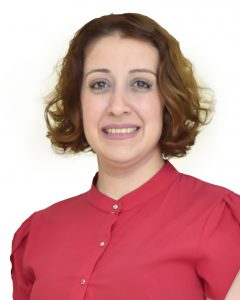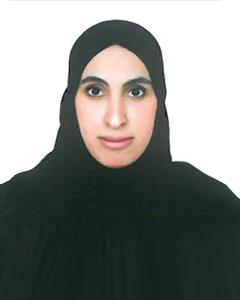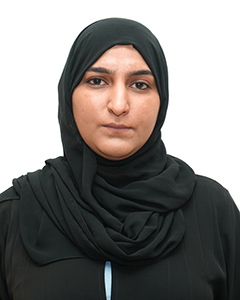 SEN & INTERVENTION DEPARTMENT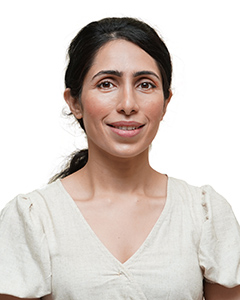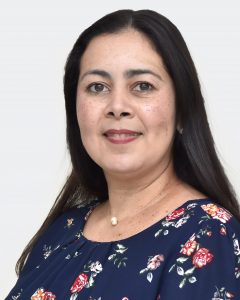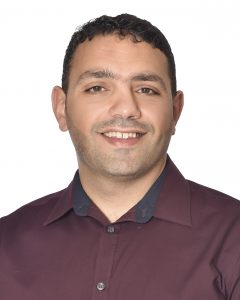 KINDERGARTEN DEPARTMENT
PRE-KG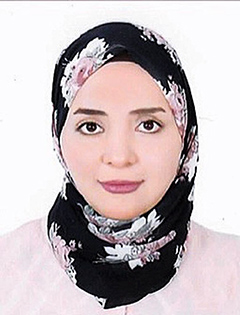 KINDERGARTEN 1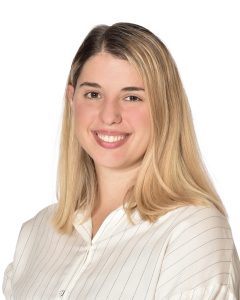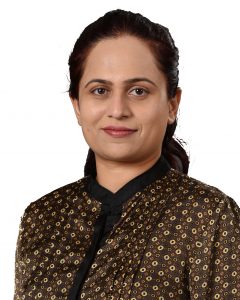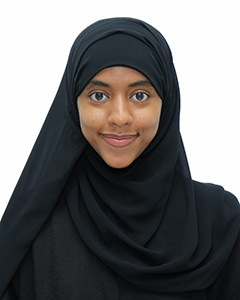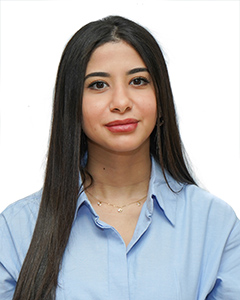 KINDERGARTEN 2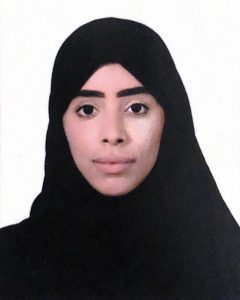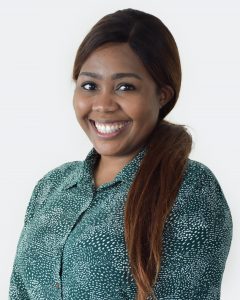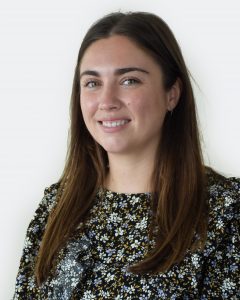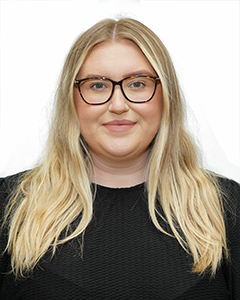 KINDERGARTEN ARABIC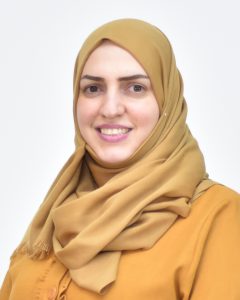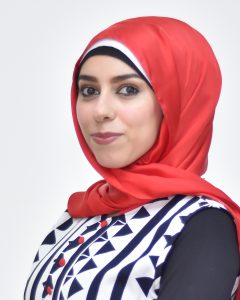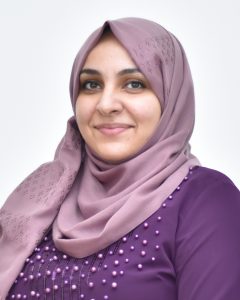 ELEMENTARY DEPARTMENT
GRADE 1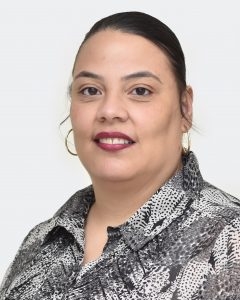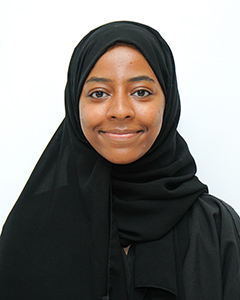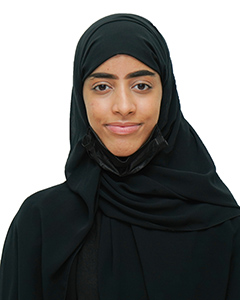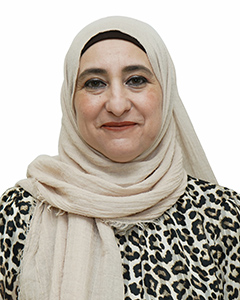 GRADE 2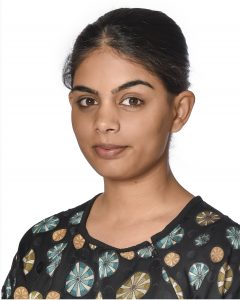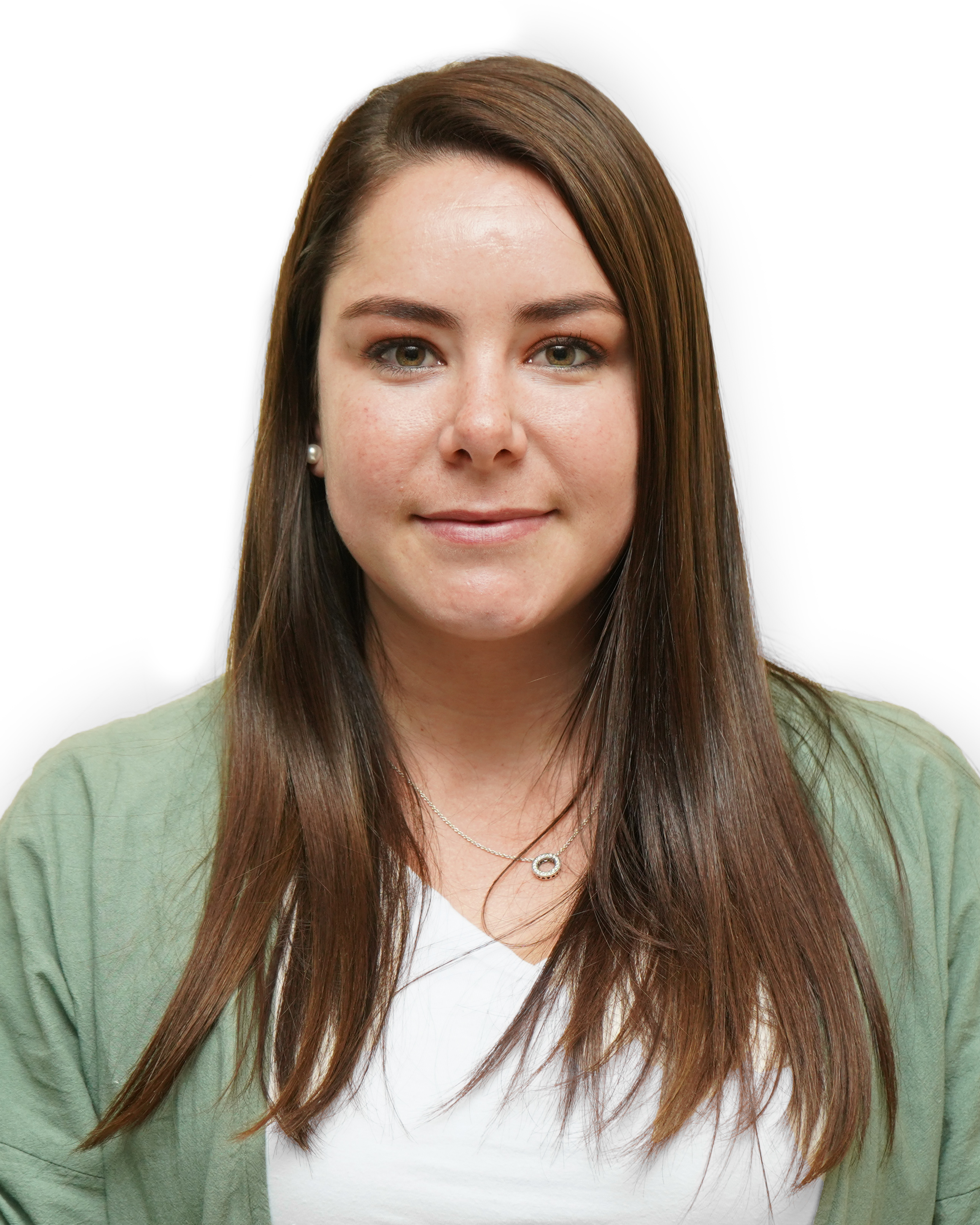 GRADE 3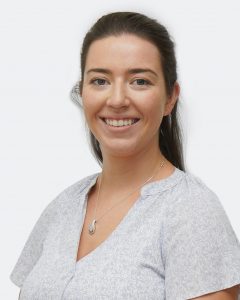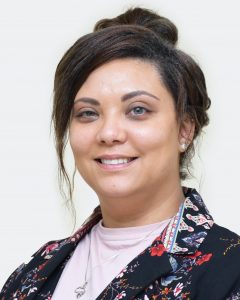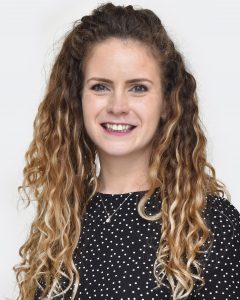 GRADE 4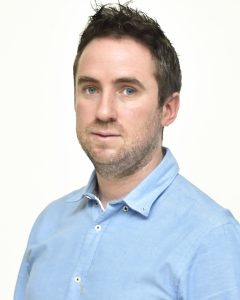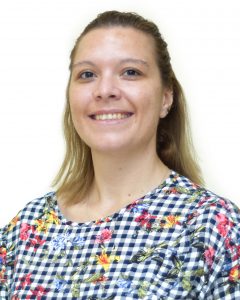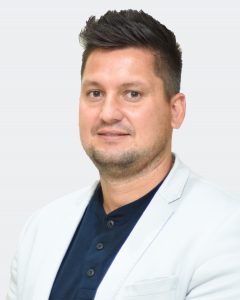 GRADE 5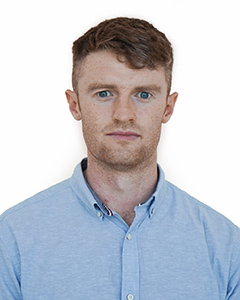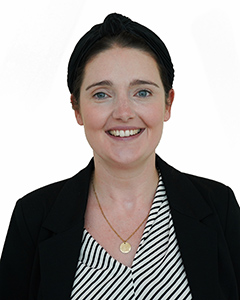 SECONDARY DEPARTMENT
ARABIC DEPARTMENT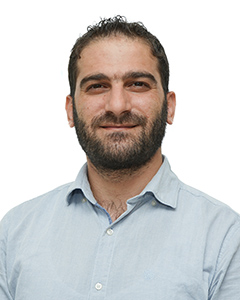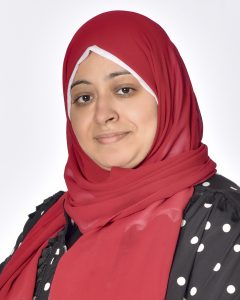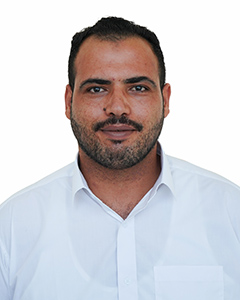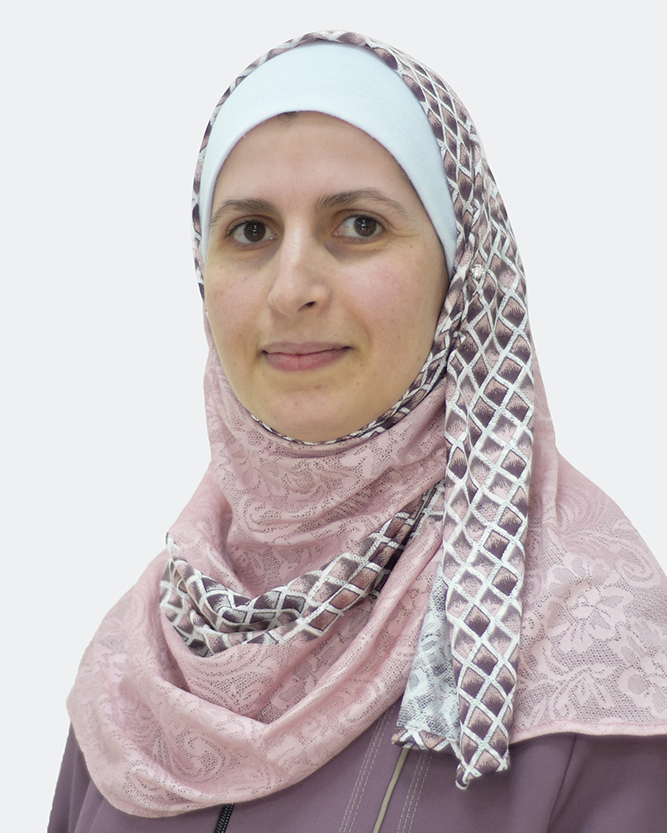 ARABIC FOR NON-ARAB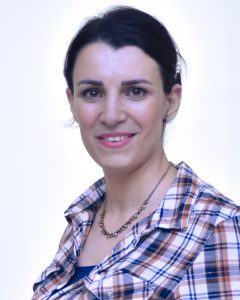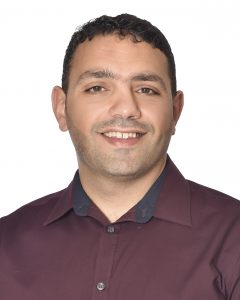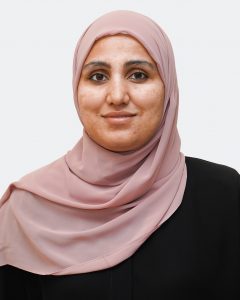 MINISTRY OF EDUCATION DEPARTMENT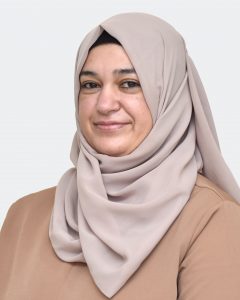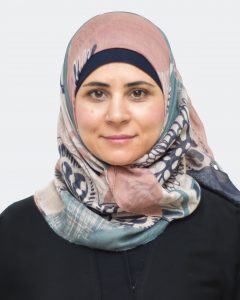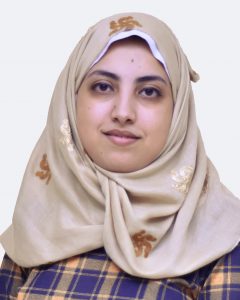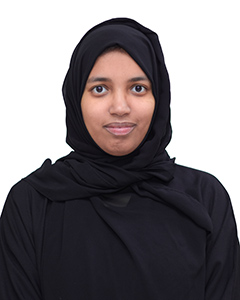 ISLAMIC STUDIES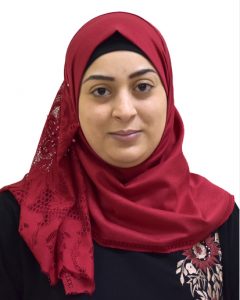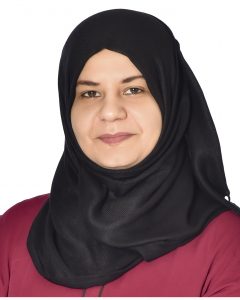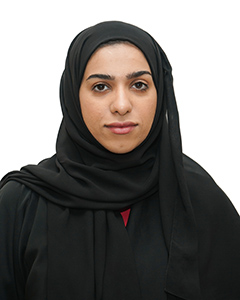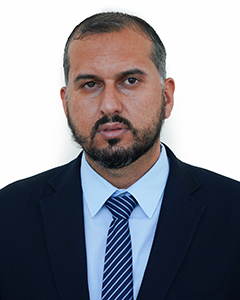 SOCIAL STUDIES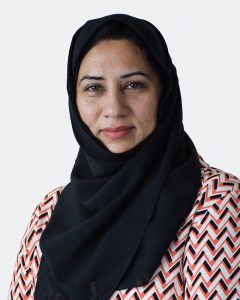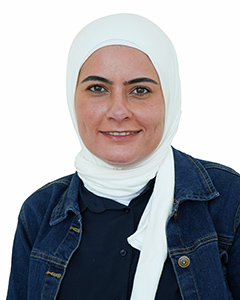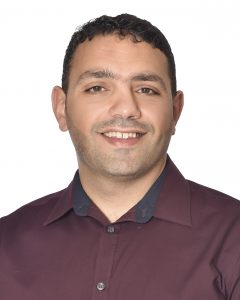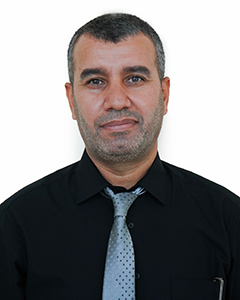 ENGLISH DEPARTMENT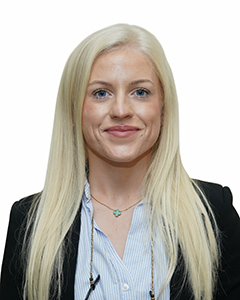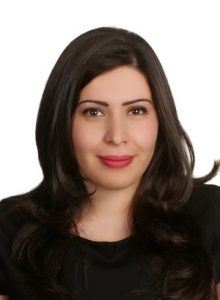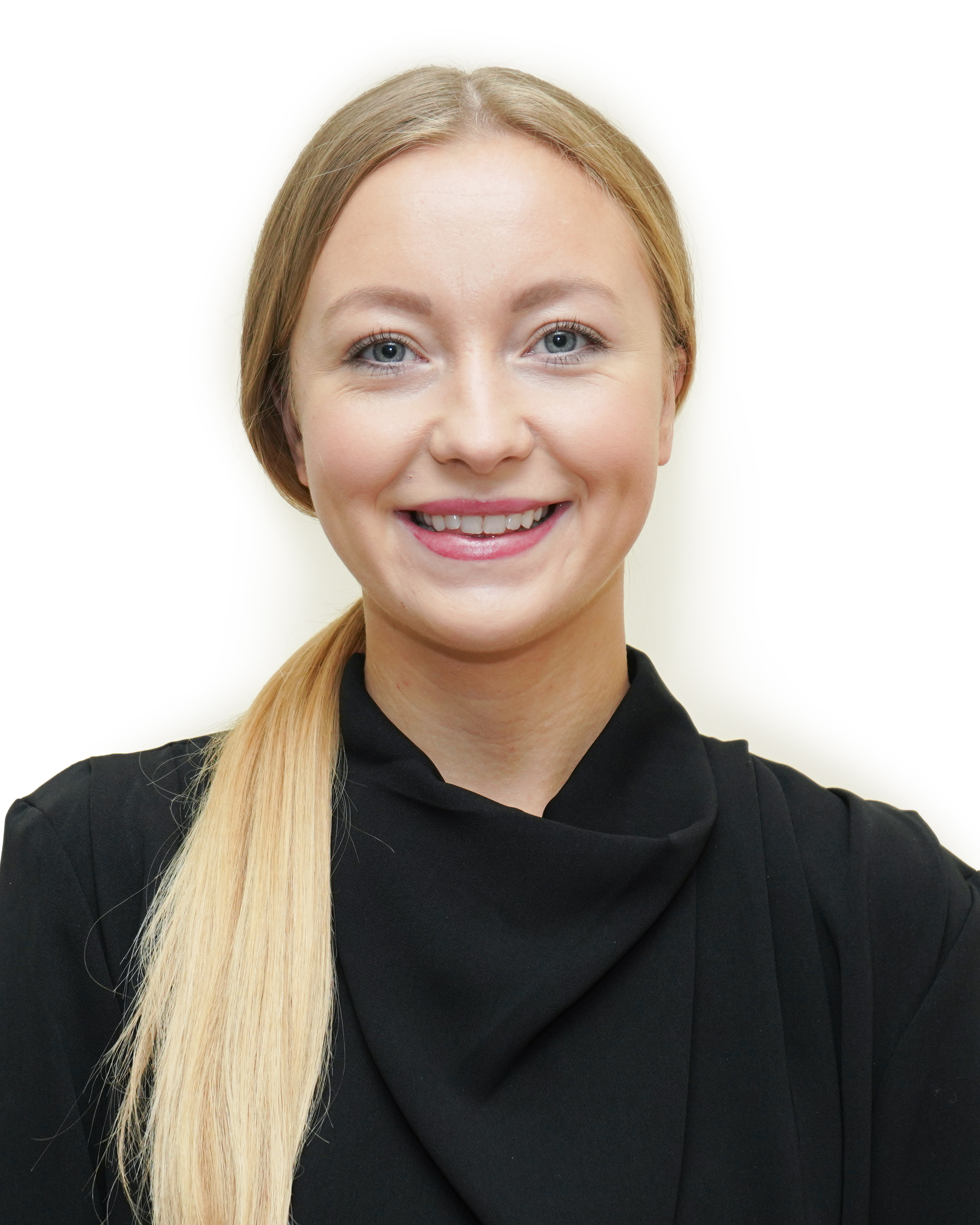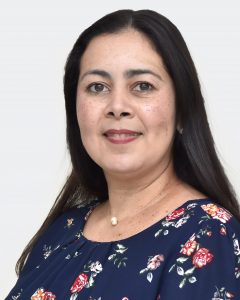 MATH DEPARTMENT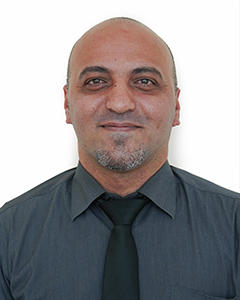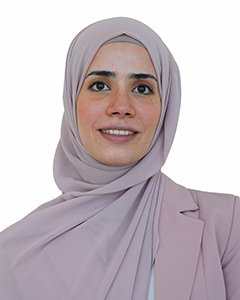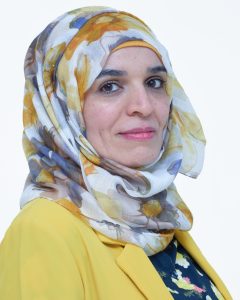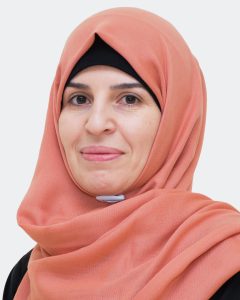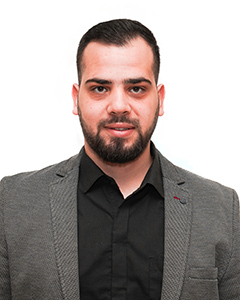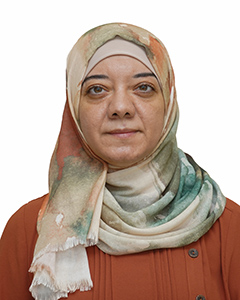 SCIENCE DEPARTMENT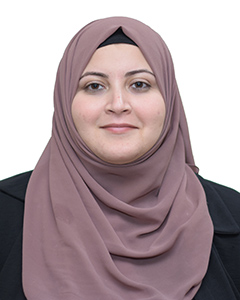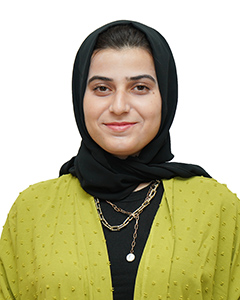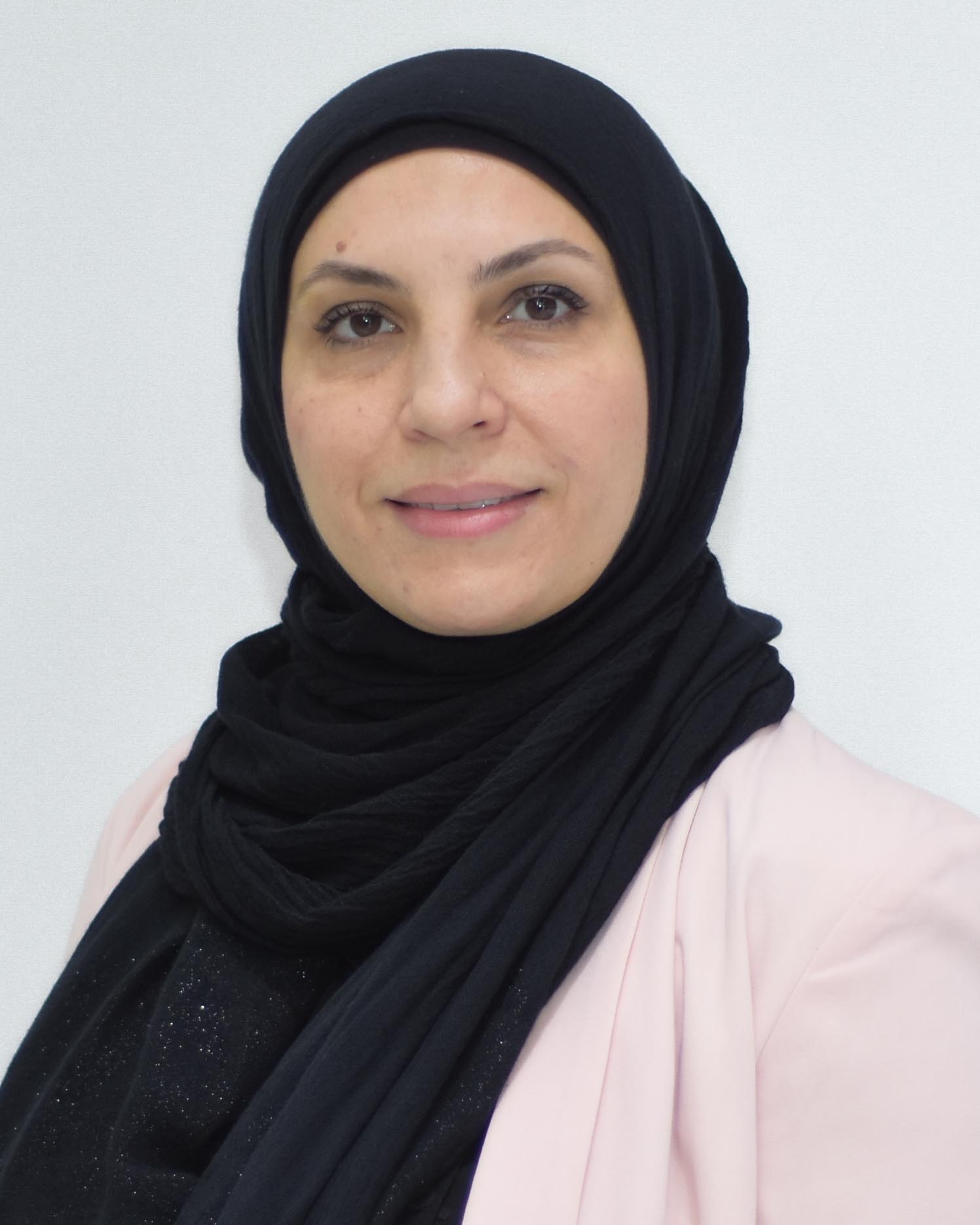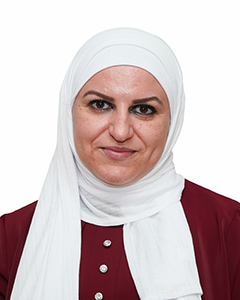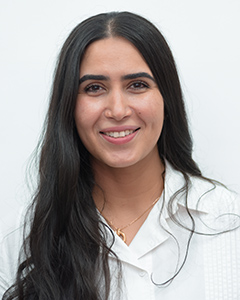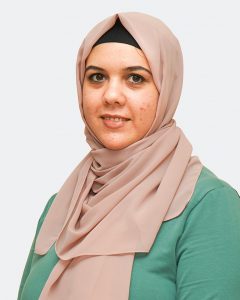 PE DEPARTMENT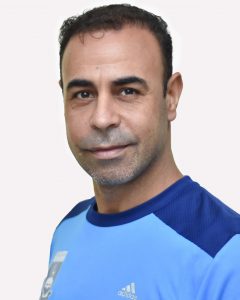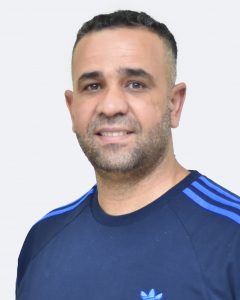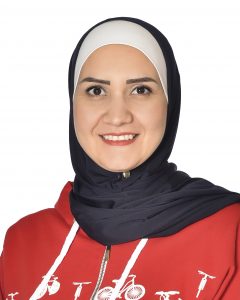 ICT, ART & BUSINESS